In April, Tyler Coleman – Technical Manager at Itac Adhesives, will take on the Peak District Stanage Edge VS (very severe) challenge to raise vital funds for local domestic abuse and violence charity, Fortalice.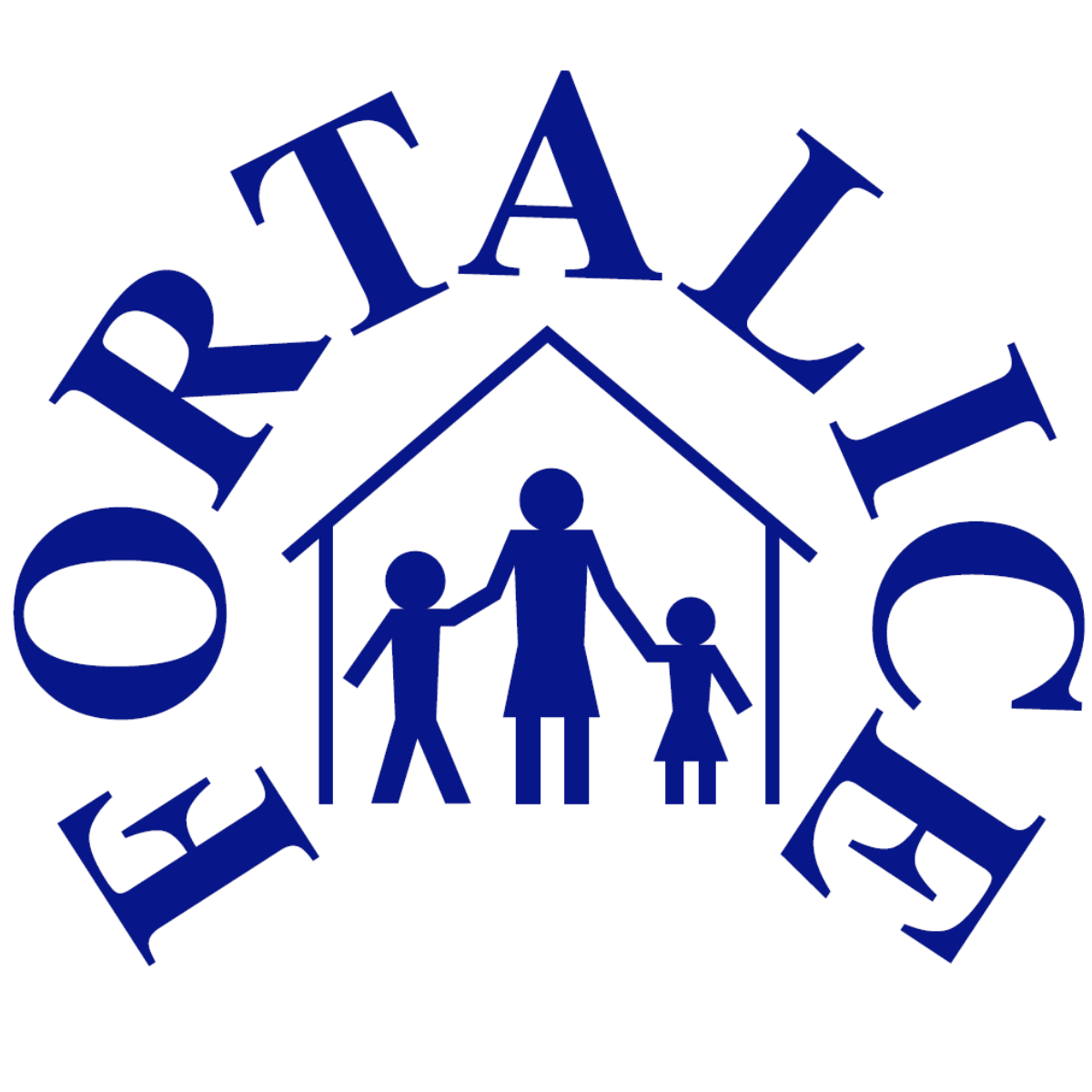 The Challenge
The challenge will see Tyler navigate 36 rock faces across the Stanage Edge which feature complex formations, slabs, walls, cracks, and overhangs – some more difficult and dangerous than others. Each climb will vary from 10 metres (33 feet), to 22 metres (72 feet) in height, with a total climb of approximately 538 metres. In addition, Tyler will need to walk or run a distance of 5 kilometres between the 36 climbing routes. Only 55 people have ever completed the challenge! One of these is Tyler who comments:
On the first attempt, I failed about half way through due to exhaustion. The second time, I was better prepared and managed to complete the course. However, this was in 26 hours after running out of essential food and drink supplies at 18 hours!
So we asked Tyler what kind of time he was aiming for this time:
My personal goal is 12 hours but that doesn't mean to say this is realistic! I don't want to run out of food and drink again and can only carry so much, so maybe 16 hours will be more achievable,.. Let's see!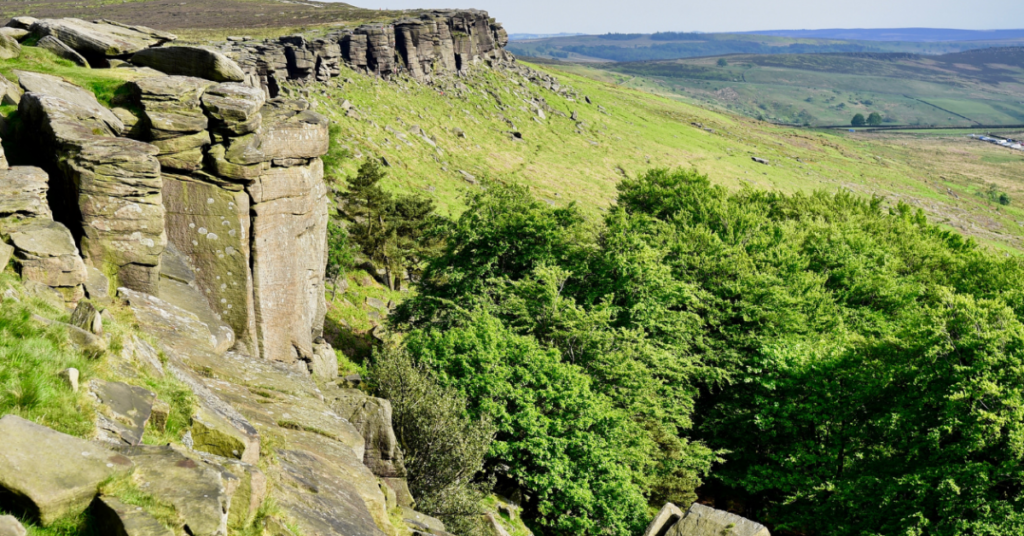 The Charity
In February, the team at Itac Adhesives were consulted about a charity that they would like to support in 2021. Fortalice was nominated as the chosen charity. Throughout the Covid-19 pandemic, many women and children have found themselves increasingly isolated with their abusers, and the front-line services that Fortalice provide have never proved more essential. Established in 1977, Fortalice have provided support, education and advice to thousands of women, children, and families that have been affected by domestic abuse and violence. This includes a 22 flat refuge which provides those affected with a safe place to live, with around the clock support in their recovery from the effects of domestic abuse.
Fortalice also provide outreach services in the community such as group work sessions, counselling, healthy relationships education in schools, accredited training, and multi-agency working.
The team at Itac Adhesives are right behind Tyler in raising vital funds for this fantastic cause. They will also be getting their thinking caps on for future fundraising activities. Managing Director, Steve Farnworth comments:
I am delighted that the team have chosen Fortalice as our Charity of the Year for 2021, and I will be actively encouraging everyone to take take part in our fundraising. We will add up all employee donations collected and the company will match this to double the value donated.
How to donate
We will post updates to Tyler's Stanage Edge VS Challenge here and on our LinkedIn, Twitter, and Facebook pages. If you would like to donate to Fortalice, details are available on the Just Giving page by clicking the following link:
https://www.justgiving.com/fundraising/tylersvschallenge (page now closed)
If you would like to donate to this worthwhile cause in an alternative way, please contact Tyler Coleman or David Darbyshire-Clarke on 01204 573736 or info@itac.uk.com.
Fortalice is a UK registered charity in England, charity number 1124031. More information about the charity is available on their website https://fortalice.org.uk/ or by calling 01204 365677.
Update 8th April 2021
Itac's very own Ethan Hunt successfully completed the Stanage VS Challenge on Wednesday 7th April 2021 with no broken bones in sight! An amazing £385 has been raised for Fortalice so far!
Tyler climbed all 36 rock faces in 14.5 hours, so beat his realistic target of 16 hours. He is delighted with the result, although vows "never again"!
The temperature was -3 degrees when we started at 5:30am and never really warmed up throughout the day – the wind was biting! I think the hardest thing was not being able to feel the rocks when I was climbing as my hands and fingers were so numb! It's quite a scary feeling when relying on the best grip possible to stop a fall!
Itac's former Managing Director, Paul Armitt, made himself available to provide Tyler with support and encouragement on the day. He also took some amazing photos (see below), which clearly illustrate the magnitude of Tyler's challenge! Paul comments:
I thoroughly enjoyed the day and being able to make a contribution. I'm sure people will appreciate the amount of effort Tyler had to put in to complete the challenge. Very impressive effort and I am sure a very worthy cause. Well done to all.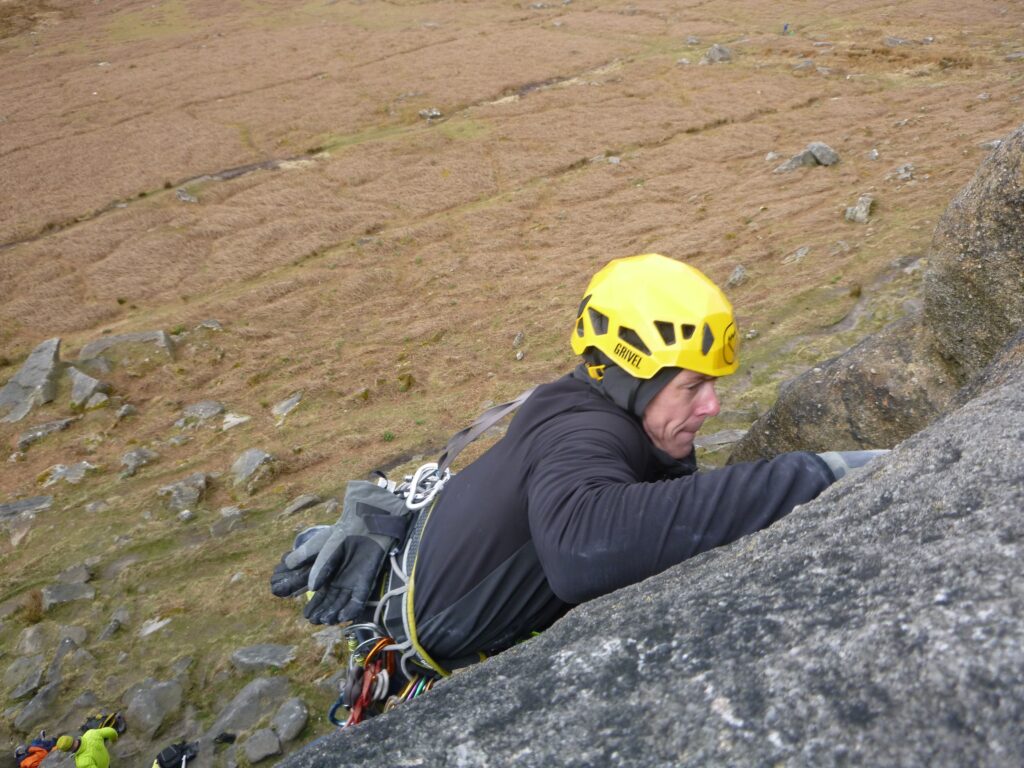 Fundraising for Tyler's challenge will continue until the end of April. Tyler and the team at Itac Adhesives would like to say a huge thank you to everyone who has donated so far. Every penny is going to make a huge difference to Fortalice and the women, children, and families they support!