Like so many others, the Covid-19 pandemic and departure of the UK from the EU have placed significant strains on the specialist adhesives and coatings industry. However, ITAC are open for business and our coating and adhesive specialists want to hear about your new ideas or existing product developments!
Brexit and Covid-19: a Double Blow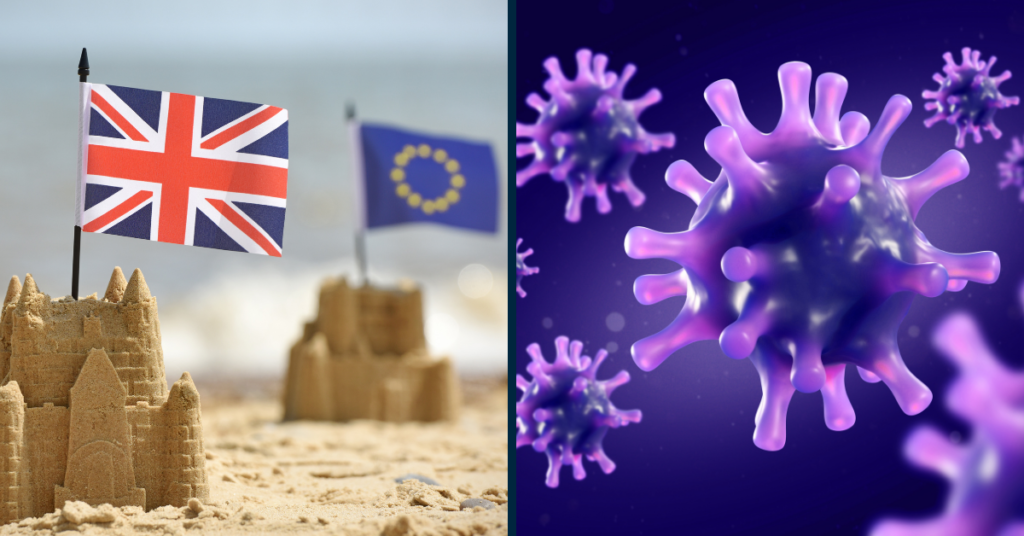 Regular features on the news have included reports of massive disruption at the ports due to new Brexit related trade barriers, red tape, and border delays. These have affected imports and the ability of manufacturers to obtain raw materials and components, placing a huge burden on entire supply chains.
The Covid-19 pandemic has also jeopardised manufacturers' abilities to deliver finished goods to their customers on a regional, national, international, and/or global scale. Common reports have included supply chain partners not being able to fulfil order commitments, reduced plant capacity due to infections and social distancing requirements; and for those worst affected, complete operational shut downs.
Then we have the knock on effect from all of the above. In April/May the Hazchem Network (the UK's specialist pallet network for chemicals distribution), reported a 70 per cent increase in demand due to the volume of delayed raw materials arriving in a short space of time, and increased pressure for delivery dates. It seems that whilst raw materials problems have started to ease, this sudden spike in demand has placed significant pressures on domestic deliveries.
Planning and Adapting in Turbulent Times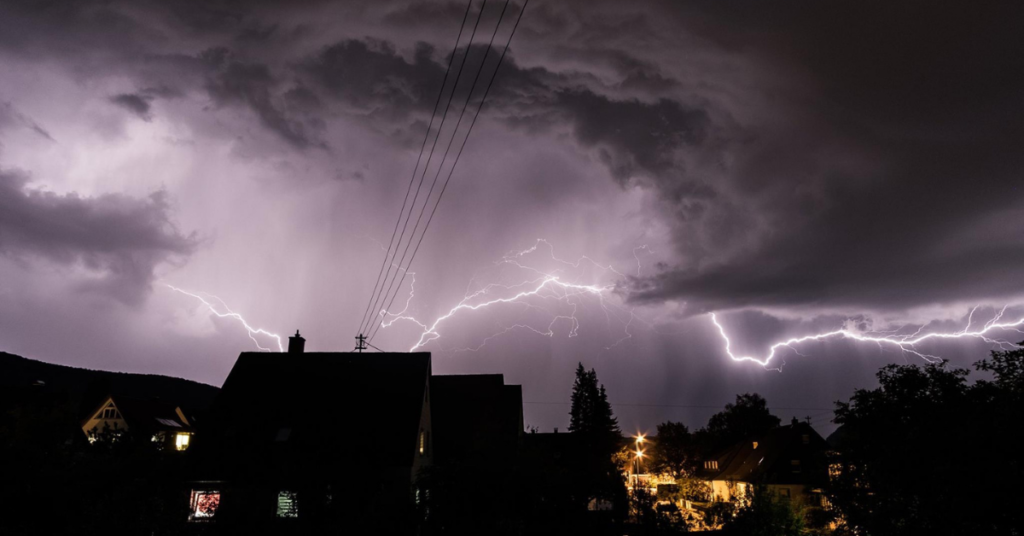 The main focus at ITAC Adhesives has always been about the safety of our workforce and their families, while keeping operations in place as much as possible. For those in our team who cannot work remotely, a full Covid-19 risk assessment is in place. This includes strict adherence to social distancing measures including setting maximum room occupancies and one way systems. Good supplies of hand sanitiser and face coverings are also made available to all team members. We also ensure the air handling unit in the factory is operating to optimal efficiency to ensure maximum fresh air is brought indoors for our process operators.
For those in support roles who can work remotely, home working has been made possible through the digitisation of any systems that were paper based and the adoption of digital communication channels. This has ensured continued efficiency in our ordering, supply, and distribution processes.
In preparedness for the UK's departure from the EU, ITAC forward planned for the predicted and immediate period of disruption. We increased our stock holding of imported raw materials, so our customers could still depend on us as their chosen coating and adhesive specialists, for continuity of supply.
We also liaised with key clients to understand their contingency plans. This helped to ensure they secured adequate supplies from us to prevent delays or problems further down the supply chain. ITAC also avoided passing on any costly surprises to our customers by working closely with suppliers, to ensure correct trading terms were being used for buying raw materials and selling finished products.
Moving Onward and Upwards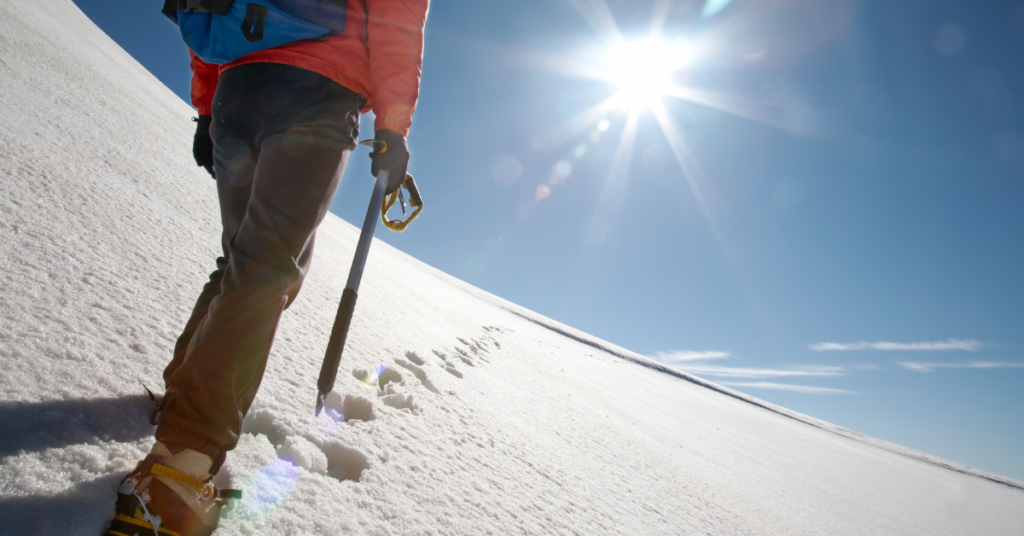 Whilst there are many Brexit issues that still have not been resolved properly and the uncertainty created by the pandemic is likely to be around for some time, ITAC remains optimistic about the future.
The success of the UK vaccine roll out is paving out a route to a degree of, albeit slightly different, normality. This along with further recovery of the economy as industries continue to adapt to the new trading landscape will enable to us to continue our focus on formulating, manufacturing, and supplying high performance adhesives and coatings that help develop market leading products or improve existing ones.
Many companies are now looking to source their materials and components from inside the UK to avoid import issues. Our message to those requiring specialist adhesives and coatings products is: ITAC is open for new ideas or existing developments – give us a try! Due to our small size, we can respond quickly to development projects and help clients to bring their raw material sourcing within the UK. We are also open for business to companies with suppliers that have sadly not made it through the Brexit and/or pandemic situations, or have adapted their portfolio which no longer fits with requirements.
With products as diverse as our customers' needs, and our flexible approach to doing business, ITAC leave no stones unturned before turning away any projects!
If you would like to discuss your projects or product ideas with one of our coating and adhesive specialists, talk to us on 01204 573736 or email info@itac.uk.com. Alternatively, you can complete a simple contact form and we will get back to you asap.