Nitrile adhesives, also known as acrylonitrile-butadiene rubber (NBR) adhesives, are widely used in various industrial adhesive bonding processes due to their unique properties and capabilities. Nitriles offer several advantages that make them suitable for challenging environmental conditions where other polymer based adhesive formulations might fail. Let's take a brief look at these performance properties and capabilities below:
Performance properties for industrial adhesive bonding
Chemical resistance
Nitrile adhesives are known for their excellent resistance to a wide range of chemicals, including oils, fuels, solvents, and acids. The greater the content of nitrile within the adhesive formulation, the greater the chemical resistance provided. This property makes nitrile adhesives well-suited for applications such as aircraft and automotive fuel systems where chemical exposure is high, yet they can keep their adhesive strength and integrity.
Temperature resistance
Nitrile adhesives can perform well within a wide temperature range, making them suitable for applications where temperature fluctuations occur. They can withstand both high and low temperatures without significant loss of adhesion properties. This makes nitriles a viable option for bonding and sealing industrial engine components.
Sealing properties
Commonly used for industrial gasketing applications, nitrile adhesives can create effective seals against liquids, gases, and certain chemicals. This is crucial for preventing leakages in industrial settings such as the oil and gas sector where pipelines, valves and tanks can encounter petroleum-based fluids and aggressive chemicals.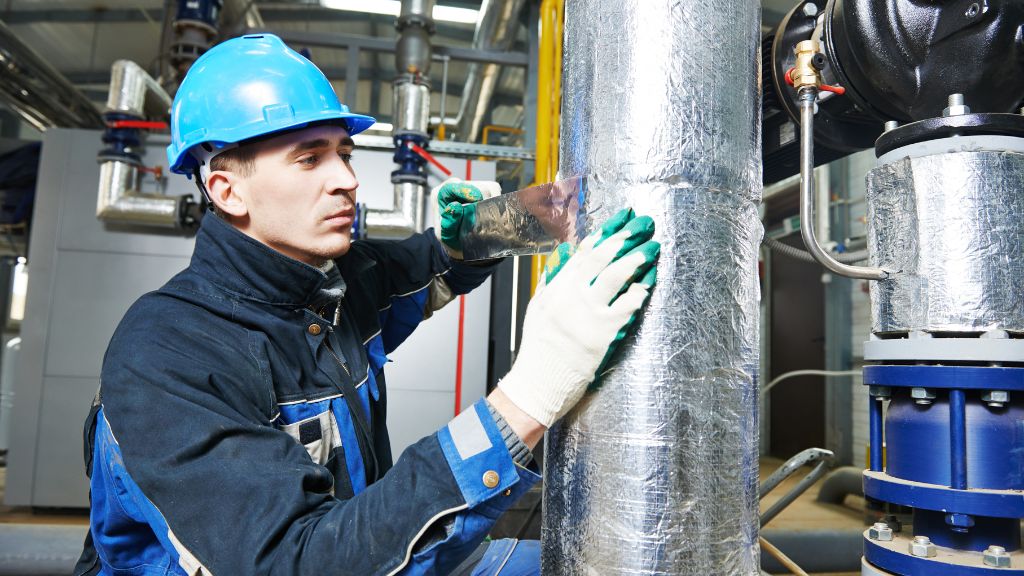 Vibration dampening
Many applications require secure bonding whilst absorbing vibrations and shocks, for example in industrial machinery and equipment assembly. Nitrile adhesives can be utilised for this type of application as they have good vibration dampening properties.
Electrical insulation
Nitrile adhesives can provide electrical insulation and are commonly used for industrial electronics. They are particularly useful where strong adhesive bonding is needed for component assembly without interfering with electrical performance. Flexible circuits, sensor and control systems are common applications.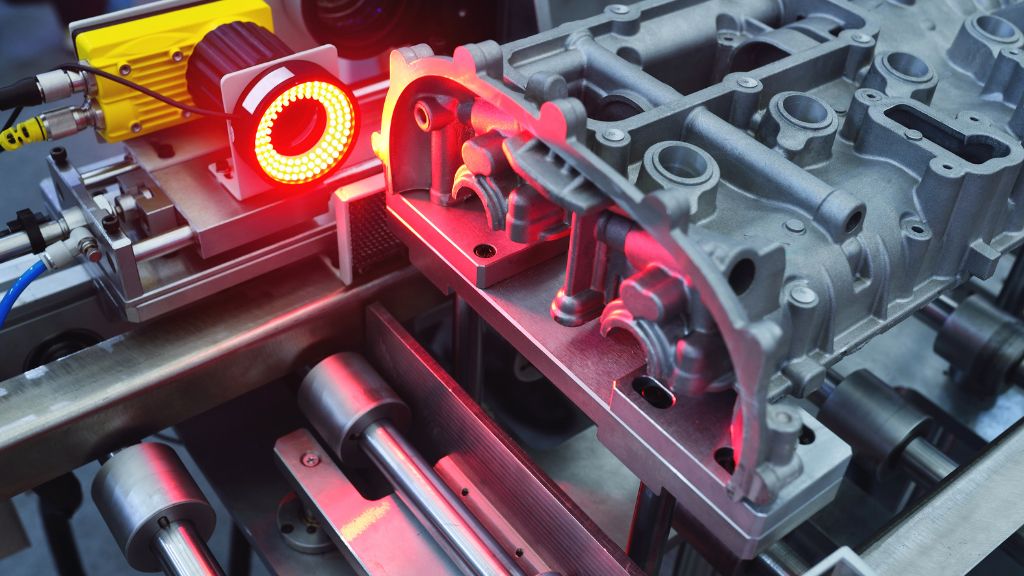 Durability
As well as excellent resistance to oils, acids, fuels and other chemicals, nitrile adhesives can provide superior abrasion and tear resistance. This can make them a viable solution for industrial belting and hose applications. Their resistance to moisture can also enhance an application's durability in high humidity environments commonly found in the industrial sector.
Versatility
Nitrile adhesives are capable of bonding a wide range of materials including metals, plastics, rubber, and textiles. This is a key advantage that contributes to their widespread use in various industrial applications. For example, the ability to bond textiles, fabrics, and flexible materials is valuable in applications like the manufacture of industrial textiles, where different materials must be securely bonded for reinforcement or protection.
Summary
In summary, nitrile adhesive formulations can make an ideal solution for many industrial bonding, sealing, gasketing, and insulating applications, where components and assemblies are exposed to harsh conditions, chemicals, temperature extremes, and mechanical stress. However, careful consideration is needed for the type of materials being bonded, the level and type of stress involved, and the operating conditions in which the adhesive is expected to perform.
This is where ITAC can help. A tailored industrial adhesive bonding formulation from ITAC will ensure the consistent performance, reliability and quality required to achieve both internal and external goals. Learn more about our bespoke formulation and project partnership services. Alternatively, contact us with your application requirements on 01204 573736, by email at info@itac.uk.com, or by completing a simple contact form.
We hope to be of service soon!