Silicones are synthetic polymers that can take many forms including solids, rubbers, liquids, gels, oils and pastes. They have an extremely wide range of physical and chemical properties due to their inorganic silicone-oxygen molecular structure. This makes them quite different to organic carbon-based substances in terms of greater chemical stability and inertness, providing silicones with a combination of properties that enable capabilities beyond those of most similar organic materials. In turn, it is these capabilities that enable the development of innovative products within and across multiple sectors of the economy. The demand and preference for silicone coatings for countless applications due to their superior technical and mechanical characteristics, and high-performance properties illustrates this case perfectly.
Silicone coatings: properties
Using silicone's properties in coating formulations, either as the primary polymer or as an additive, can add several performance properties that result in differentiated or superior products and applications. These properties can provide functionality for specific market needs and may include:
Versatility: silicone coatings can be manufactured in various states from liquids to elastomers making them extremely adaptable.
Low toxicity and Volatile Organic Compounds (VOC's) to comply with safety requirements and consumer expectations.
Water resistance and repellency: silicone coatings not only prevent water from permeating through the substrate surface, but also allow moisture to evaporate. This provides added durability for both the substrate and the coating.
Excellent UV resistance: Silicone coatings are less prone to fading, cracking or peeling so less maintenance or replacements are needed to prevent breakdown of the coating and resulting substrate degradation.
Resistance to low and high temperature extremes that would destroy other conventional coating materials.
Flexibility: Silicone coatings can expand and contract with substrate movement enabling them to remain intact for continued performance.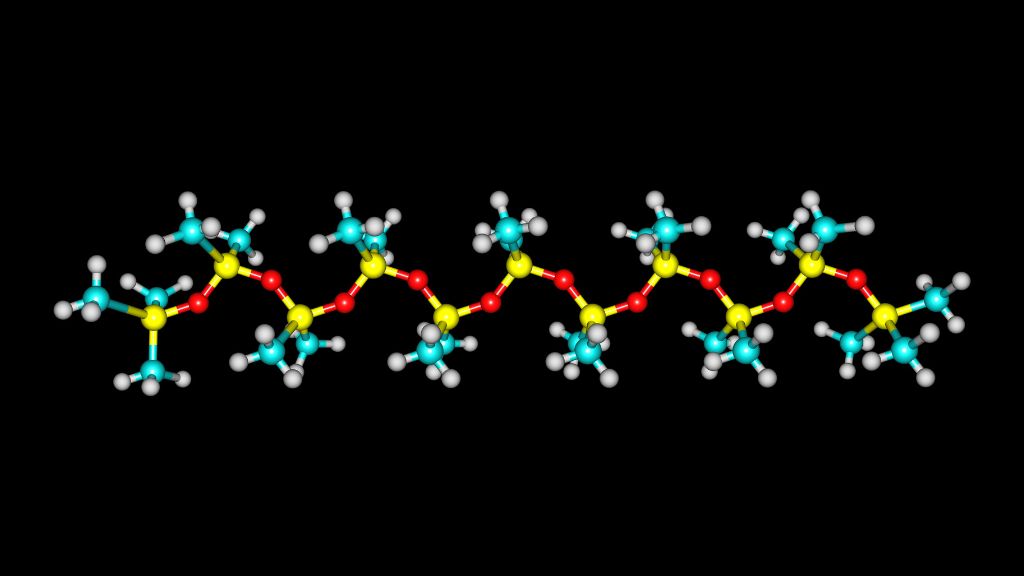 Silicone coatings: chemistries and applications
Numerous raw material options are available for the formulation of silicone coatings. When combined, these organic monomers and polymers work with the silicone to create a specialised formulation that combines the functionality of inorganic and organic materials for specified application requirements. Options may include:
Silanes: silicone compounds that function as adhesion promoters for coatings and adhesives. Silanes also supply the hydrophobic properties, thermal stability, chemical and abrasion resistance that are critical to numerous surface treatments such as automotive primer coats and protective architectural coatings.
Polydimethylsiloxane (PDMS): a silicone elastomer based organic material that provides good water repellency, wetting, foam control, abrasion resistance and anti-slip properties. PDMS can be used to create a thin film coating when low in molecular weight. When higher in molecular weight, it can used to develop stretchy like substances such as sealants. Typical applications include water repellent coatings for fabrics, protective automotive coatings and anti-fouling coatings for marine applications.
Polyorganosiloxane (Polysiloxane): unique polymers that provide comparable properties to PDMS's but also increased organic compatibility, anti-foaming and solvent resistance. Polysiloxane silicone coatings are commonly used on cast or extruded plastic sheets, especially extruded polycarbonate sheets where superior clarity and light transmission are enabled. The same can apply for injection moulded or cast lenses and windows. They can also be formulated to have a higher solids content resulting in lower VOC levels.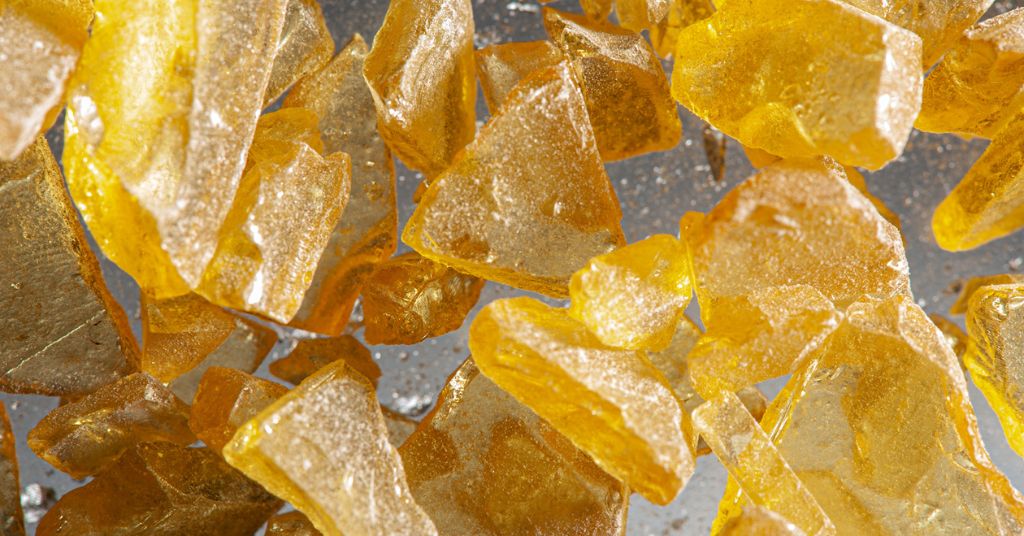 Silicone Polyethers: used in coating formulations where abrasion and slip resistance and good levelling are needed. Levelling is the ability of the coating to hide any surface defects or irregularities, so the desired finish is achieved. This is influenced by the surface tensions of both the coating and the substrate. Silicone Polyether formulations can be varied in their solubility, molecular weight and viscosity so the right coating surface tension can be achieved. This enables strong wetting and levelling for various applications including decorative, agricultural, industrial and fabric coatings.
Silicone Resins: low molecular weight polymers which can be developed as soft and flexible thermoplastic or hard and brittle thermoset films. Either way, the resulting properties given to the application substrate provide a wide range of functionality including water repellency, high heat stability, chemical resistance, electrical insulation and hardness. Common applications include heat resistant coatings for kitchen appliances and cookware, and moisture proofing and insulating coatings for building and construction materials.
Silicone Elastomers: the silicone rubber used in silicone elastomeric coatings make them extremely durable with high resistance against temperature extremes, moisture and UV radiation. This makes them especially suited to outdoor substrate applications such as roof and wall coatings for new build or refurbishment projects. Their high insulative properties and heat resistance also make silicone elastomeric coatings suitable for electrical applications such as powerline insulators.
Whatever the chemistry, the properties of silicone coatings provide performance where other coating materials would fail. Their versatility, durability and chemical inertness are critical to many sectors of the economy including construction, manufacturing, healthcare, energy, transportation, consumer goods, agriculture and textiles. With no signs of the need for innovation slowing down due to increasing sophistication in technologies, consumer behaviours and expectations, silicone coatings will continue to play a vital role in product developments for some time to come.
We would be happy to hear about your coating application challenges or projects. Call 01204 573736 to discuss your requirements or email your questions to us via info@itac.uk.com. Alternatively complete a short contact form here.