The challenge
On Monday 4th April, David Darbyshire-Clarke embarked on the 874-mile Lands End to John O'Groats virtual challenge to raise money for local young people aged 16-25 who are homeless or at risk of homelessness. He was joined by Steve Farnworth on 20th April who is cycling the virtual route but from the opposite direction. Presently half way through Devon and making his way to Taunton in Somerset, David aims to complete the challenge by the end of Summer. Steve's cycling efforts will see him complete much sooner, however, the ITAC team will be taking a punt on their completed mileage when they cross each other's path. As of 20th May, Steve has just reached Newtomore in the Highlands!
Mileage is logged each week on the challenge's interactive map and a tree will be planted by the virtual events company at 20, 40, 60 and 80 percent of both journeys.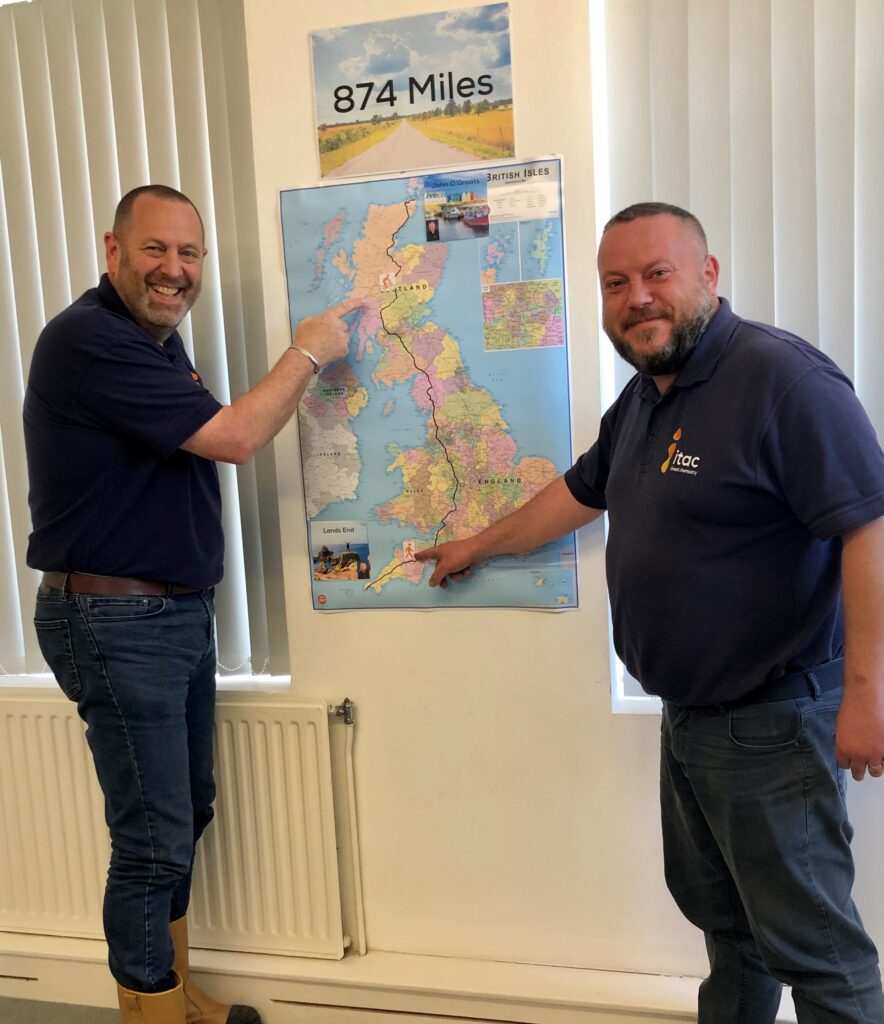 The charity
Backup North West is a young persons' homelessness charity supporting vulnerable young people aged 16-25. In 2021, Backup accommodated 194 homeless and vulnerable young people, and completed 13,289 home visits. The charity believes that no young person should ever have to experience homelessness. They are committed to providing supported housing consisting of furnished accommodation and tailored packages of support which include emotional and practical help with all areas of independent living. As well as supported housing, Backup North West provide essential services to those at risk of becoming homeless such as counselling, groupwork, budgeting, life skills coaching, mental health and employment support.
David commented:
"You've only got to read about some of the positive outcomes for the young people that Backup North West support to realise the immense impact their work has. That for me, is enough motivation to complete this challenge and raise as much money as possible".
In support of David and Steve's challenge, ITAC have agreed that the company will match the sum of funds raised to double the donation value to Backup North West.
How to donate
Donations can be made on David and Steve's Lands End to John O'Groats challenge Just Giving Page which can also be reached by scanning the QR code below: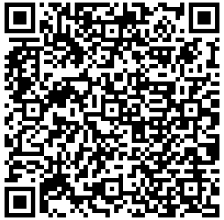 Backup North West is a UK registered charity in England, charity number 1064698.
Gallery